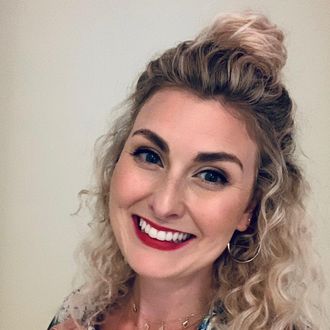 Lo Bradley
Singer, Songwriter, guitarist
Lo first found her love for music while listening to her Dad's old Motown records back in her hometown in Essex. Lo is a natural singer and songwriting is where her passion lies, crafting engaging and heart-felt lyrics.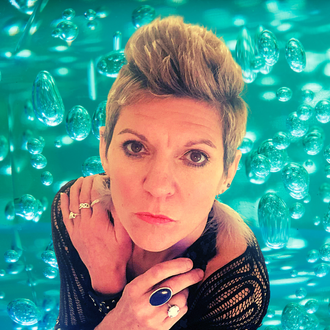 Abi Hercules
Singer, Songwriter, multi-instrumentalist
A London girl born and bred, Abi has been singing and playing instruments all her life.  A prolific songwriter, she wrote her first song, too late, in 2000.  As an artist, Abi has recorded two albums, four EPs and has written songs for film & TV (notably Disney). She thinks animals have all the answers and Guinness tastes good.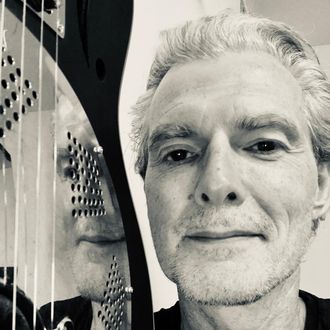 Paul Hoad
singer, songwriter, guitarist, producer
Paul grew up singing in choirs as a kid and went on to play on the UK folk scene spending 20 years as singer guitarist in the UK folk band Suntrap. He fell in love with multitrack recording aged 17 with the purchase of his first multitrack recorder (Fostex F-15) and remains obsessed by songwriting and the studio to this day.